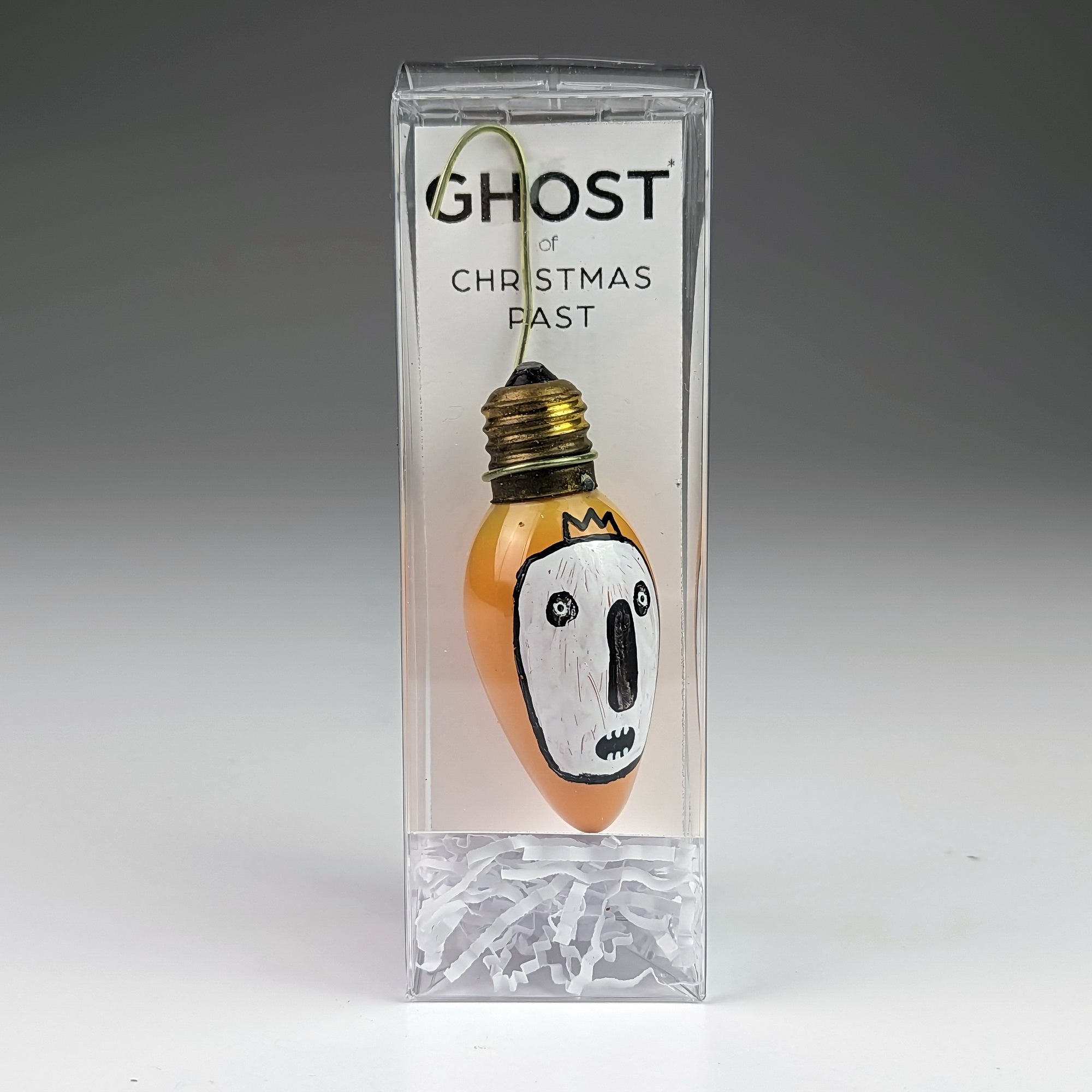 Ghost
GHOST of Christmas Past

These hand-painted vintage tree lites bring back a little nostalgia. Ghosts can hang anywhere and they make great ornaments too.

Because the Ghosts are handmade, no two are alike! 
The lites are about 3" tall and have a hook making them ready to hang anywhere. Each one is packaged in a clear box.
This listing is for one Ghost.

© Deborah C. Kracht, ArtHead Studio