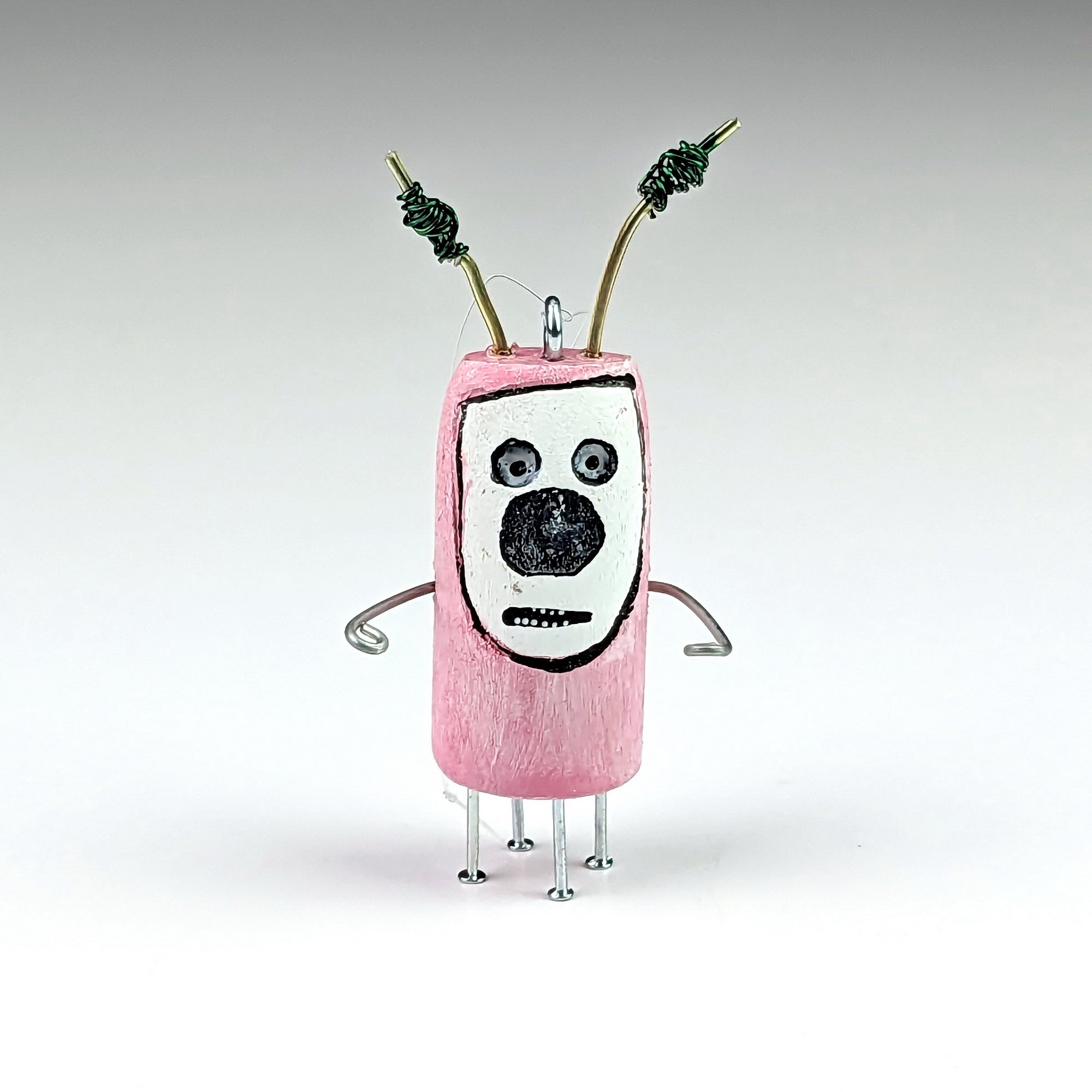 thumthing
Just a little something
thumthing
Hand-carved and painted creatures, that are full of personality. These delightful citizens can hang anywhere to brighten your life! They make great ornaments too.

Because the thumthings are handmade, no two thumthings are alike! 
Thumthings are about 3 1/2" tall and are packaged in a clear box.

© Deborah C. Kracht, ArtHead Studio

Everybody needs a little thumthing!